Covid-vaccines protect elderly and chronically ill against severe illness
Almost 7000 people have participated in a national study that examines vaccines efficiency against coronavirus. The results are reassuring, says Professor.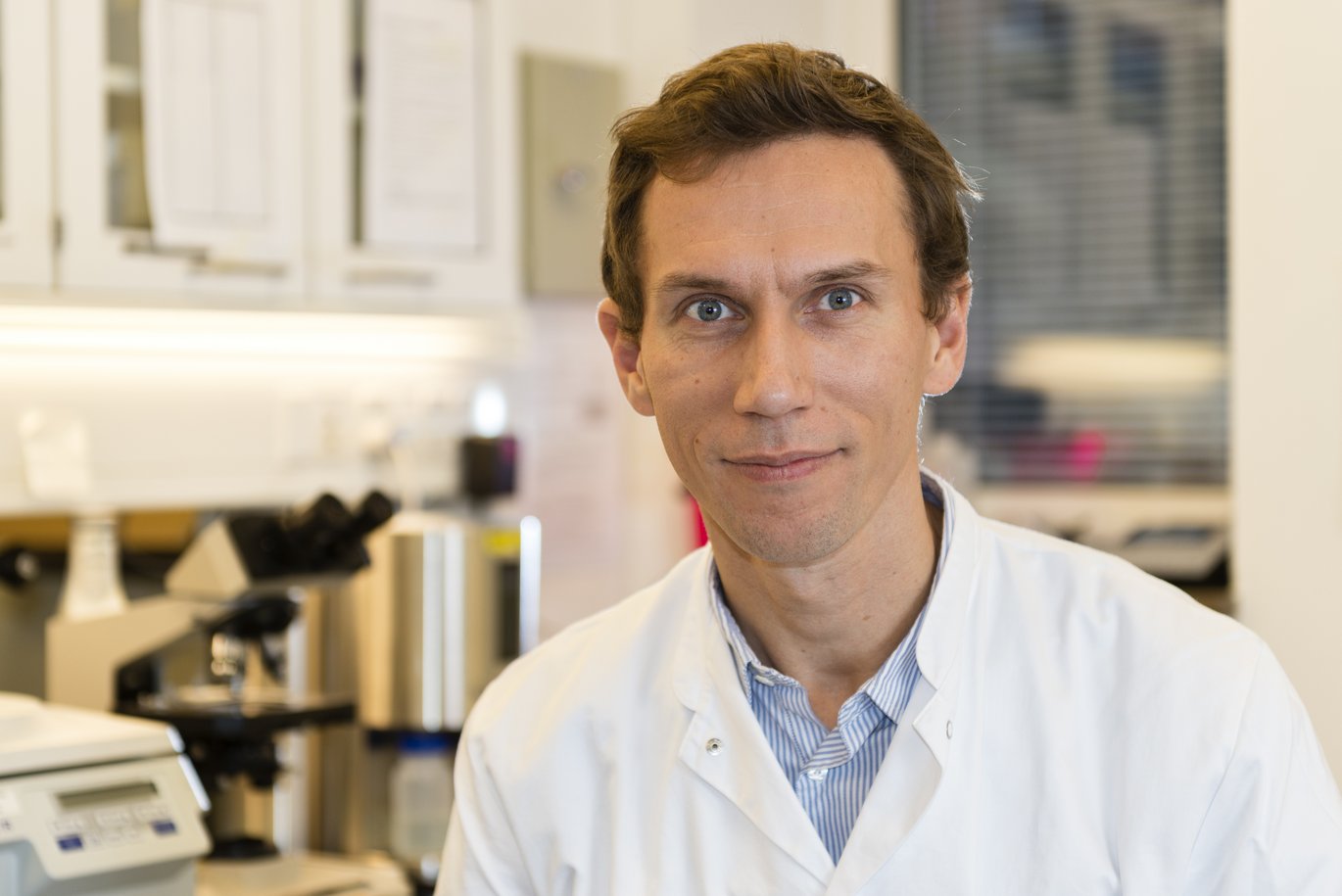 The elderly and people with chronic diseases or diminished immune system are well protected against severe illness if they are vaccinated for coronavirus.

That is the conclusion in a new national study that has examined the efficiency of vaccines against different mutations of the coronavirus.

127 of the vaccinated participants over the age of 65 became infected with the delta-variant. Only one of them was admitted to a hospital. And none of the 364 vaccinated participants who became infected with the omicron-variant needed hospital care.
Before the introduction of the vaccines between 10 and 20 percent of the infected people in the age group were admitted to a hospital because of severe illness.

The fewer admissions can, to a large extend, be explained by the vaccines according to Ole Schmeltz Søgaard, Professor at the Department of Clinical Medicine and one of the authors behind the study:

"It is very reassuring to see that the vaccine has such a strong protection against severe illness for people who would otherwise be vulnerable because of age, diminished immune system or chronic disease," says the Professor in an interview with Politken.
The research result - more information
Facts about the study: Clinical study that examines the efficiency and safety of the vaccines for coronavirus among adult citizens in Denmark.
Partners: The study is launched by the Danish Medicines Agency and is coordinated by a group of researchers from Rigshospitalet, Aarhus University/Aarhus University Hospital and Statens Serum Institut. All five regions of Denmark have also participated in study.
Funding: The study is funded by the Danish Ministry of Health.
Learn more: Read about the national research project Enforce here and read the scientific article published in Nature Communications here
Contact
Ole Schmeltz Søgaard, Professor at the Department of Clinical Medicine at Aarhus University.
Mail: ole.schmeltz.sogaard@clin.au.dk
Phone: +45 2721 5985